SDS Sheets
Our product safety staff is comprised of scientists with extensive backgrounds in global compliance regulations. We continually provide comprehensive safety and regulatory data on our Material Safety Data Sheets (MSDS) promoting safe usage and handling of our products. You can download our MSDS sheets below.
Install Instructions
Every engineer knows that the key to optimal system performance is proper installation. Choose a product below to download related installation guides.
Credit Application
Are you looking to become a retailer/distributor for National Pipe & Plastics? We would love to work with you. Download and fill out the document below (provide as much information as possible) and mail, scan, or fax to us at 607-729-9380 to submit your application.
For any questions regarding your submitted application, please contact your local sales representative.
Sales Representative Credit Application
American Recovery & Reinvestment Act
Using Your Economic Stimulus Funds to Purchase at National Pipe & Plastics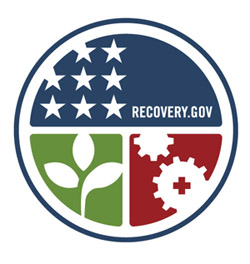 The American Recovery and Reinvestment Act (ARRA), passed in February 2009, provides billions of dollars to fund projects and incentives to assist the nation's economic recovery plan and address unemployment and other challenges. Stimulus funds were allocated to support infrastructure projects, renewable energy incentives and projects, educational opportunities, affordable healthcare, and tax relief. The Act also includes compliance and ARRA reporting requirements associated with the use of the funds.
Buy American-Made PVC with Stimulus Funds
Take advantage of the many opportunities offered in the economic stimulus package by leveraging National Pipe & Plastics' strong inventory position, experience, and contracts. Ensure your compliance with relevant information, such as the Country of Origin (COO) of the products you select for ARRA orders. For more information call 800-836-4350 or visit our Find a Rep page to find a dealer near to you.